DAWGS philanthropy efforts have touched many lives:
Helping Veterans realize a brighter, better future
Giving a homeless family hope and a new furnished home
Providing opportunities for inner city teenage girls to live happier and healthier lifestyles
Rescuing dogs that have been abandoned
Providing employment opportunities for individuals with developmental disabilities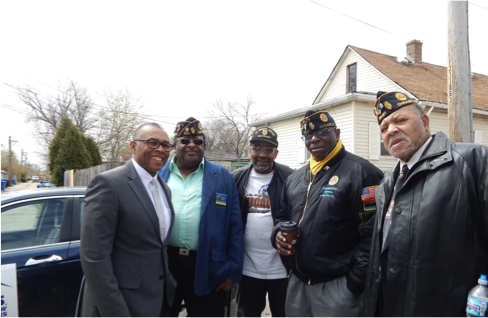 Alderman Brookins (far left) with Commander Hendricks' and the Legion Post Veterans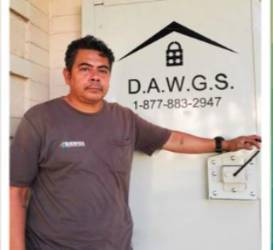 DAWGS partners with public housing authorities to foster economic opportunities for Section 3 residents through employment opportunities and job fairs. What is Section 3? It is a means by which HUD fosters local economic development, neighborhood economic improvement,...