The National leader in Vacant Property Security
Secure Your Vacant Property
A vacant property is a vulnerable property. Our vacant property security solutions deters break-ins and many of the other problems associated with vacant property. Keep your assets safe and secure with DAWGS steel door and window guards.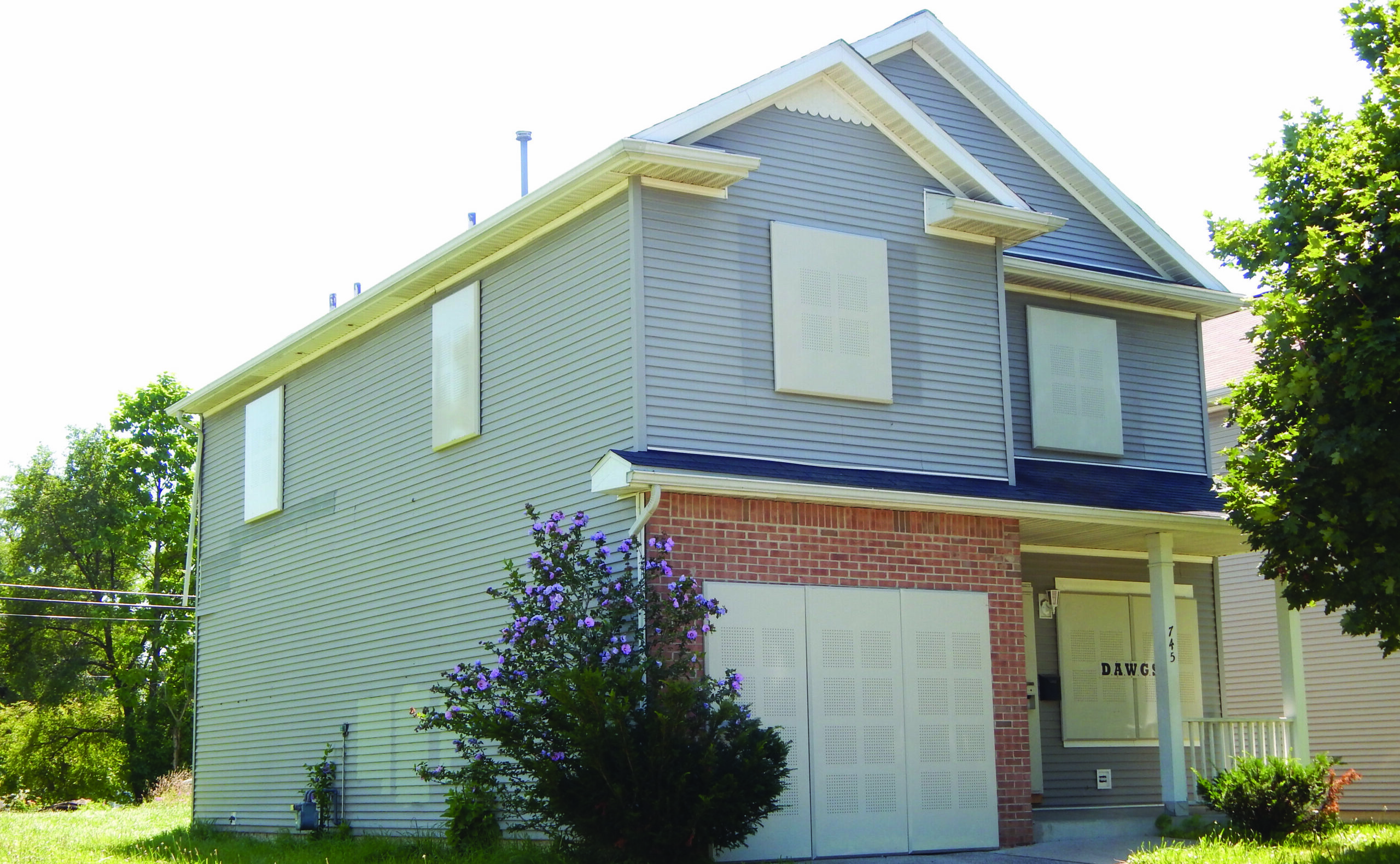 Questions?
Call (877) 883-2947
PROTECT YOUR VACANT INVESTMENT PROPERTY
request a quote today
DAWGS (Door And Window Guard Systems) and VPS (Vacant Property Security / VPS360) manufactures and rents attractive steel panels used to cover door and window openings on vacant buildings.
With NATIONAL COVERAGE, DAWGS' steel door and window guard solutions come directly from one of our regional distribution centers.
Our Vacant Property Security solutions deters break-ins and many of the other problems associated with vacant property.
Property investors, property managers, housing authorities, rehabbers, and real estate professionals trust DAWGS to keep their vacant properties secure.
Ready to learn more? Request a quote.
No two properties have identical needs, so we customize every security strategy to best fit your own.
When you call in DAWGS Door and Window Guard Systems, we quickly and thoroughly assess your property before offering you a quote that includes all of our signature services.
Improves Curb Appeal
DAWGS neutral color and simplistic design improves property appearance with unmatched security.
Code Compliant
DAWGS vacant property security solutions adhere to local property ordinances, ensuring that your properties are always up to code.
Deters Break-ins
The result is secure assets, faster turnaround times, on-time and on-budget projects.
Testimonials
What People Say About DAWGS
Awesome service. Major deterrent! Will use again and again and again! Ryan was the best in Detroit! Keep doing what you do DAWG! Thank you for the most stress-free experience in my life. I could actually sleep at night!
Nancy was amazing with all of the rescheduled due to my GC. She's the best! I love working with Dawgs! The installation went smoothly and the installers were professional.
Quinten (The salesman) was fantastic! He was very timely with the quote, discussed options and even oversaw the project in person! Who does that? We went from conversation to installation in 1 day! The equipment they use is up-to-date not like the old crap from another local competitor. I highly recommend DAWGS to anyone who is trying to protect their investment! Quinten was definitely the VIP! ; No pun intended.
Provides a very professional and timely service. I was pleased with the service provided by Dawgs. The staff was always kind, professional and helpful. A to Z the best service provided by Nancy and Juan. I am very satisfied with my installation. The crew was awesome.
DAWGS is more secure than board-up at a similar price
Full Service Installation & Removal