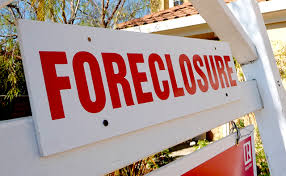 For many parents, sending kids to college is a large added expense. But for some parents, taking on
this expense may even resultin foreclosure of their homes according to an analysis by Ameritech Financial, a document preparation company. Ameritech Financial said that parents should consider student loans carefully, and think about applying for income-driven repayment plans to remain financially sound.
Parents might be inclined to apply for additional loans to fund their child's education according to Tom Knickerbocker, EVP of Ameritech Financial, "because they think their kids aren't ready to deal with the financial consequences of missing payments on loans, or worse."
One way of solving this dilemma would be to get student loan borrowers to apply for income-driven repayment plans that may reduce their monthly student loans, Ameritech Financial advised.
Read Full Article [Source: www.dsnews.com]