ClearGuard
Introducing the DAWGS hybrid approach to security: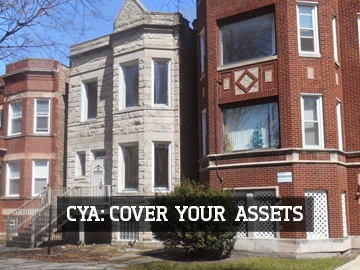 DAWGS plastic Clear Window Guards on the front + DAWGS Patented Steel Security on the sides and back
The ClearGuard Advantage
Independent research has shown that 95% of break-ins occur on the sides or back of the property because those openings are concealed and less visible to passers-by. For property owners looking to add curb appeal, the DAWGS hybrid approach includes the DAWGS ClearGuards on the front windows and the DAWGS steel security on the rest of the accessible openings on the property. This ensures the property is visually appealing and very secure.
DAWGS ClearGuards are manufactured from impact resistant clear polycarbonate plastic sheets
DAWGS ClearGuards are secured with DAWGS patented bracing systems for enhanced security
DAWGS Door Guards ensure managed access to the property