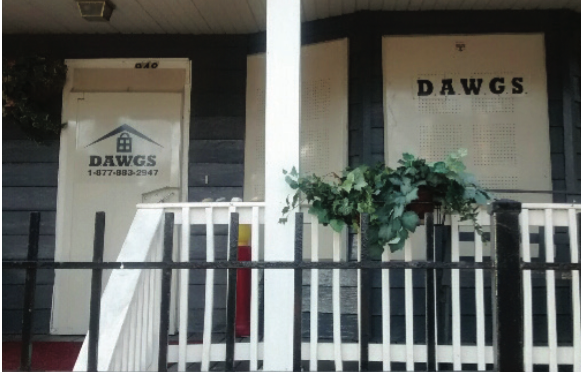 Door And Window Guard Systems Inc. (DAWGS), a leading provider of steel door and window guards for vacant property security, announces expansion of its operations to the Southern California market. After receiving several inquiries from the West Coast, specifically the Southern California market, DAWGS made the decision to add a warehouse location in Los Angeles. This strategic expansion also enables DAWGS to service their national customers with portfolios in California.
Los Angeles and the surrounding areas have long been plagued with vacant properties in distressed neighborhoods. Vacant properties depress property values, de-stabilize neighborhoods and if not properly secured, attract a criminal element. As a leader in vacant property security, DAWGS impenetrable, proprietary door and window guards are uniquely designed to prevent theft, vandalism, and unauthorized occupation. 
DAWGS President, Brandon Buhai on the opportunity "We are excited about our growth into Los Angeles and the surrounding areas. We have always seen the West Coast as a strategic growth opportunity and we feel that LA is the perfect place to start given its location and substantial property market."
This move brings DAWGS into the thriving west coast real estate market and will bring employment opportunities to the area. As DAWGS continues to expand their operations into new markets, they help to stabilize and revitalize blighted communities across the country.